30 pairs of socks will grow enough wildflowers to fill your living room!
When you buy a pair of bumblebee bamboo socks from Bare Kind, 10% of the profits are donated to The Bumblebee Conservation Trust, providing wild flower seeds to plant.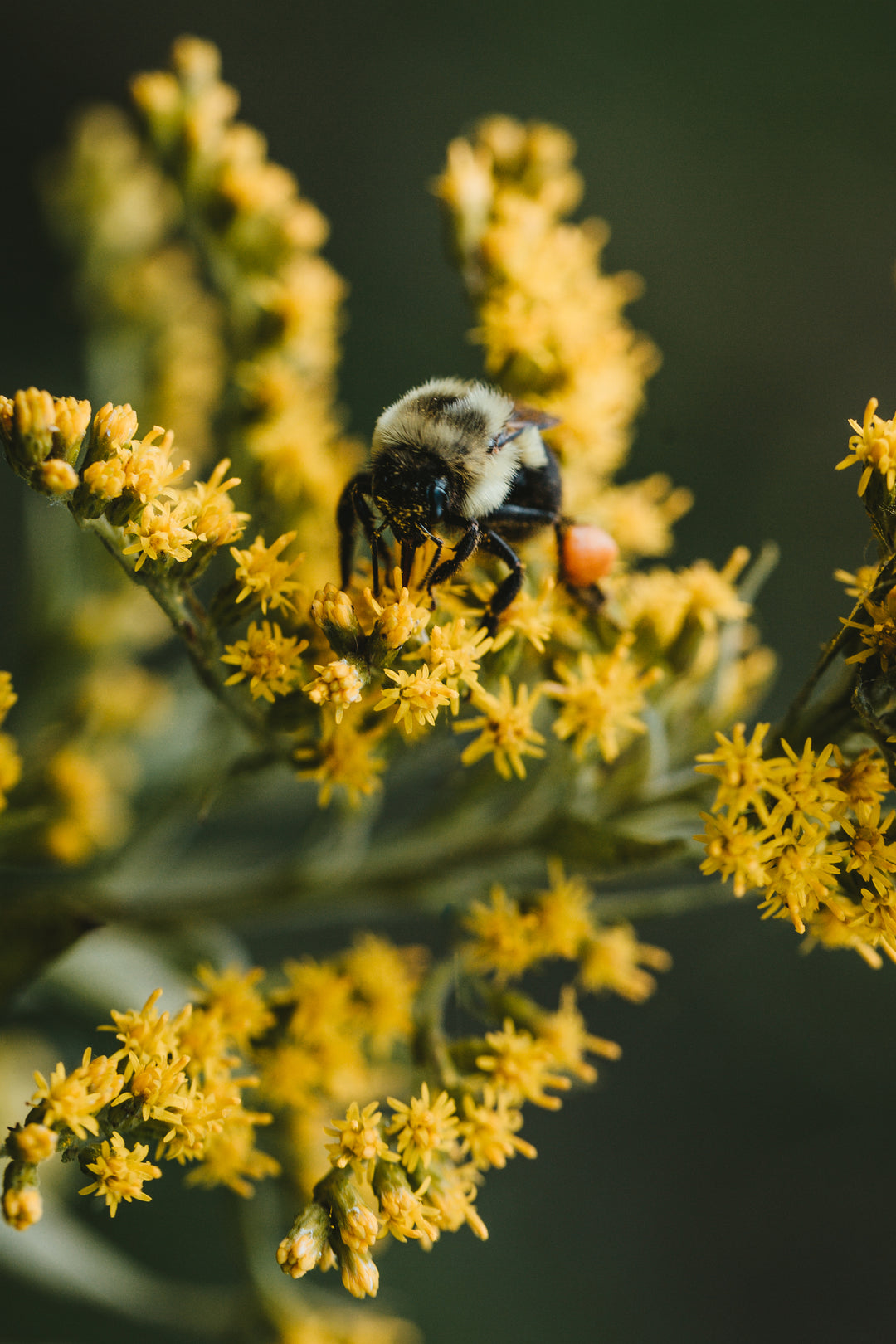 How do your socks save bees?
200 pairs of socks pays for a bumblee presentation and activity session at a local primary school.
128 pairs of socks pays for enough wildflower seeds to create a patch the size of a rugby pitch.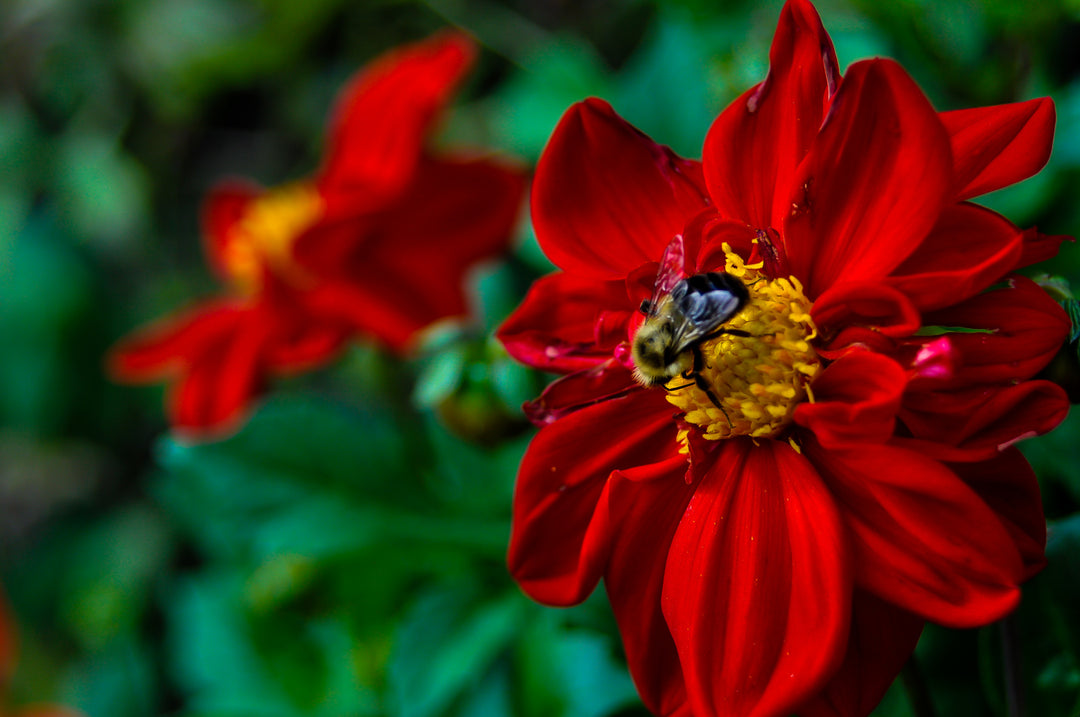 Meet the Founder
Hey - I'm Lucy, and welcome to Bare Kind! I want you to get that 'warm fuzzy feeling' inside when you shop. You should be able to love the products you buy, and feel good about the positive impact they have. And if you don't feel this way about your socks? Free returns and your money back! That's how certain I am that you'll love them.
Feedback
What do others say about Bare Kind?
"Wearing my socks feels like putting your feet in silk ( heaven), beautiful quality and very quick delivery. It is so nice to support a wonderful small business"
Amy
"I absolutely LOVE these socks, they are very good quality, super cute and they just put a smile on your face! "
Silke
"Really pleased with these. Feel really soft and lovely quality. Will definitely buy them again. Just as important is that they are helping the animals!"
Katy
"My third pair of socks bought as a gift, Beautiful quality, beautiful item and super fast delivery"
Bev
Check out the latest from Lucy.
Instagram